Contractor Services

Whether you're a contractor or supplier, now you can capture your customer's excitement with an e-commerce website that features ALL of our designs with YOUR prices. For only $150 per month you'll be able to provide your customer a design, sell them a patio and schedule their installation...all in the same day!
Visit some of our partner websites to get an idea of how our designs can work for you. 
13. Contractor/Supplier Services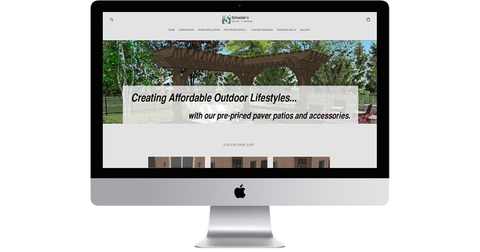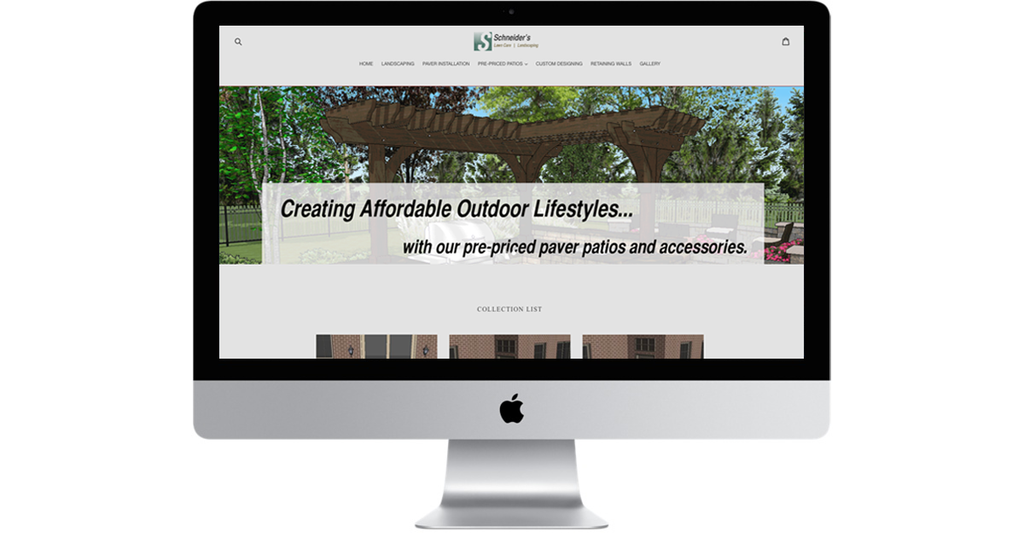 Patio Design Website- Monthly Subscription
$ 150
Give your customers a simple and efficient way to buy a paver patio.  A fabulous e-commerce website that includes all of OUR patio and hardscape designs that feature YOUR installation if you are a contractor or material price if you are a supplier, and is only accessible through YOUR website.  An e-commerce website that allows you to create a un...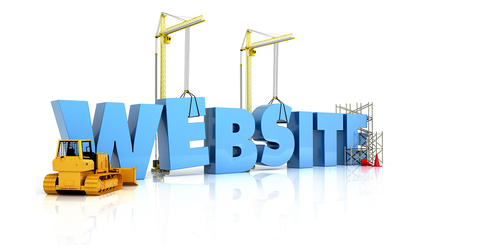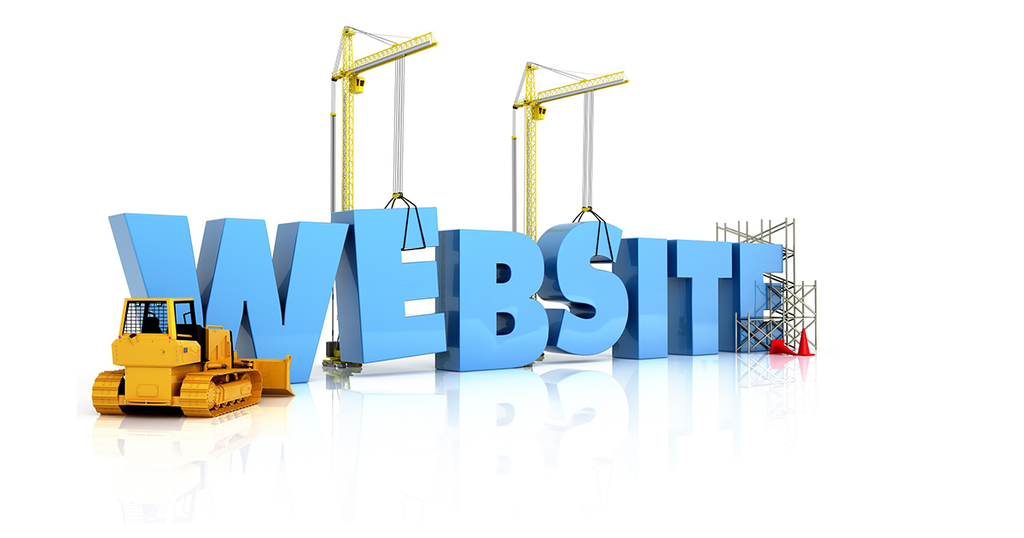 Patio Design Website- Set Up Fee
$ 1,200
Choose to have MyPatioDesign.com set up an e-commerce website.   For more details see "E-Commerce Website - Monthly Subscription"